I'm excited to share with you our 2023 animation jury. We're so thankful to have their participation this year.
Sol Friedman
Sol Friedman is an award-winning writer, director and animator. His short films blend a variety of live-action and animation techniques, and have played at TIFF, Sundance, SXSW, Annecy and dozens of other international film festivals worldwide. Sol has been honoured with a Sundance Jury Award, a Canadian Screen Award and his work has been featured in The New Yorker, The New York Times and on FXX's animation showcase CakeFX.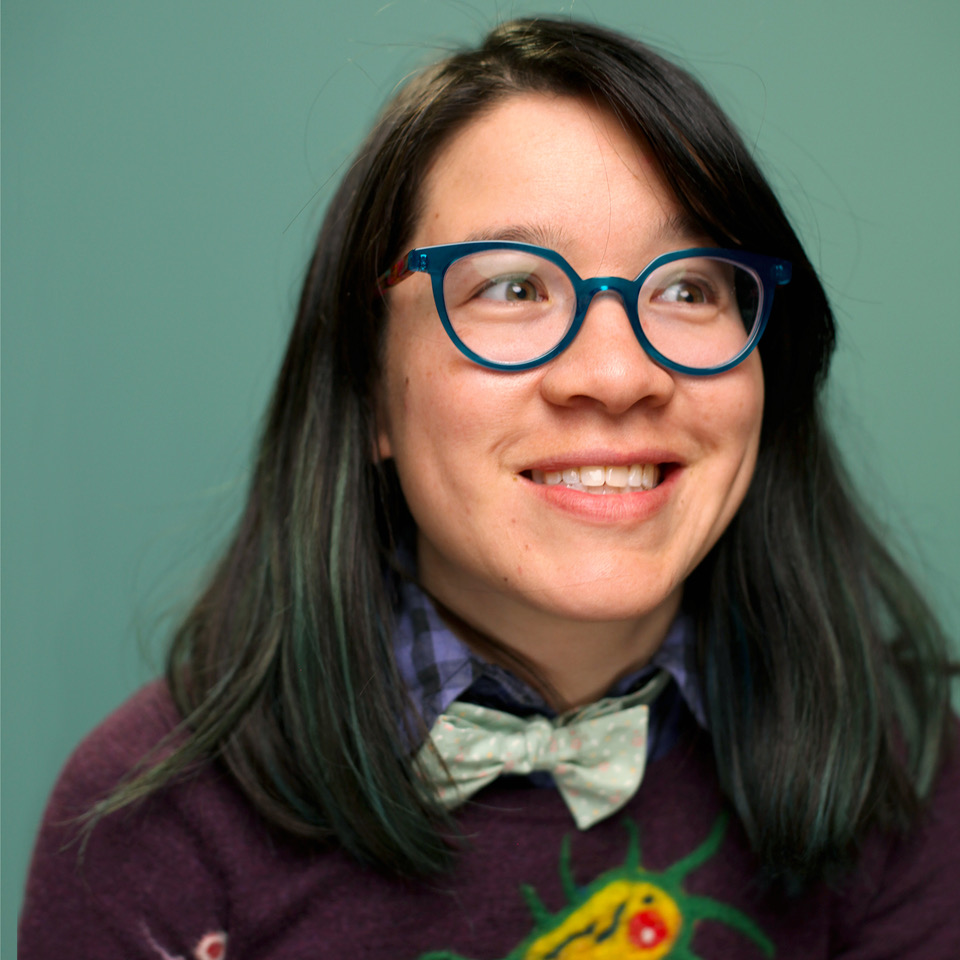 Celeste Koon
Celeste Koon, is a mixed-race (Chinese/Caucasian) kids TV writer focused on creating fun, imaginative content, full of heart and humour. She has written and directed numerous shorts which have played several international film festivals. Her CBC Short Doc Love Letter From Everest was nominated for two CSAs – including best director, as well as a Golden Sheaf Award at the Yorkton Film Festival.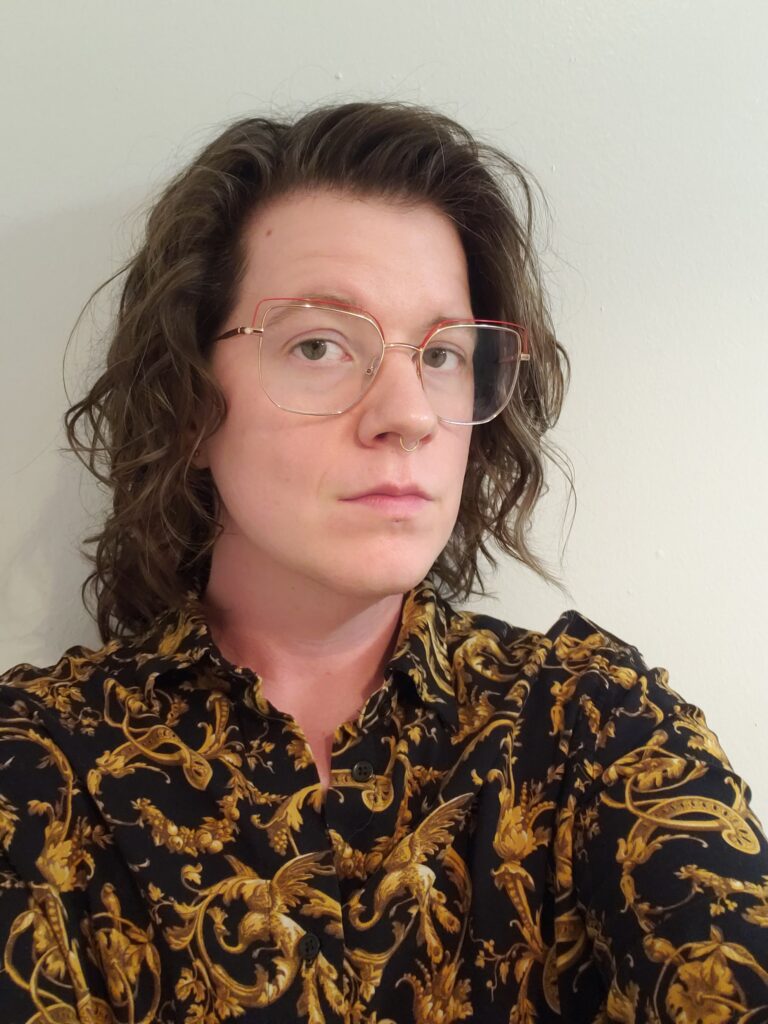 Max Cox
Max Cox (they/them) is a creative professional with more than eight years of experience in festival programming, artistic operations, and film critique. They graduated from Virginia Commonwealth University with a B.A. in Cinema Studies, and have programmed animation, documentary and experimental films for multiple festivals. They are currently directing and producing their first feature film, and have produced many experimental narrative shorts.