We are very happy to share that this group of documentary experts will be judging this year's selection of documentary shorts. We are honoured to have their participation!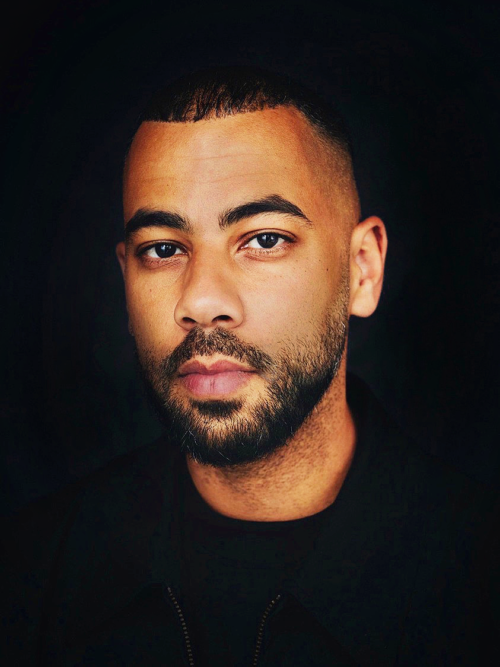 Julian Carrington
Julian Carrington is Managing Director of the Toronto-based Racial Equity Media Collective. He is also a programmer with the Planet In Focus Environmental Film Festival. Previously, he served as Senior Industry Manager at the Hot Docs Canadian International Documentary Film Festival. In that capacity, he supported the administration of the Hot Docs portfolio of funds and oversaw Hot Docs industry market programs, including Distribution Rendezvous and the Doc Shop sales platform. Prior to joining Hot Docs, Julian was an associate programmer at the Toronto International Film Festival, and a distribution consultant with the Documentary Organization of Canada.
Gina Dineen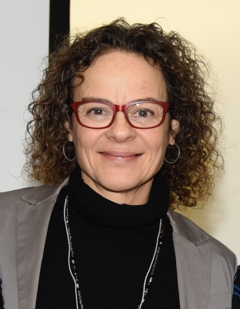 A graduate of the York University Film program, Gina Dineen has worked in the arts as a writer, actress, director, producer and administrator. She was the Program Administrator at Bell Media Inc.'s Bravo!FACT from 2009-2014. Gina founded the annual Cabbagetown Short Film Festival in 1992 and continues to program this juried international film festival, which takes place every September in Toronto. She has produced several shorts, including Jack Nichols: Mystery and Light and Nine Letters. She is currently producing ON AIR, a dramatized doc telling the story of Syrian women resettled in Canada.
Phyllis Ellis
Independent filmmaker Phyllis Ellis has worked across the world for the past thirty-five years as a filmmaker, writer, actor and producer. Her work addresses themes of justice, inclusion and human rights. Nominated for an Emmy and winner of Best Direction and Best Writing at the Canadian Screen Awards in 2021, her film Toxic Beauty examines the corrupt world of big industry. A Canadian Olympian, she is most proud of the critically acclaimed and a DGC 2023 Allen King nominee for best film for Category: Woman that reveals athletes rights, women's rights and human rights violations in international sport. As well, she recently wrote the acclaimed documentary feature Revival69: The Concert that Rocked the World. .